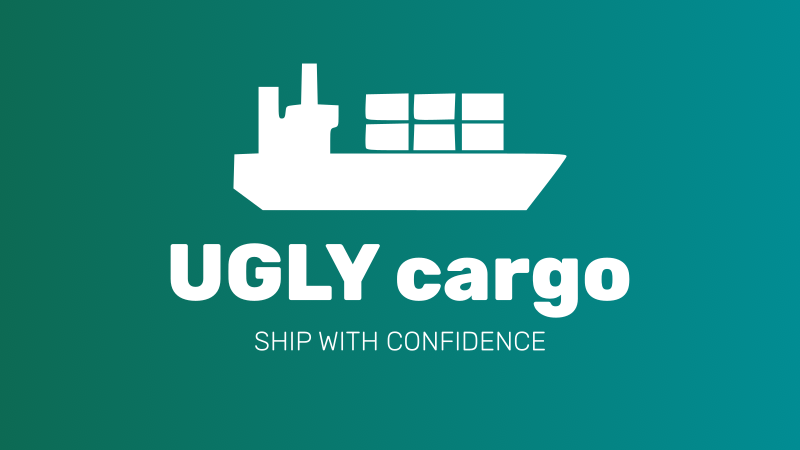 Say goodbye to cargo shipping anxiety with UGLY cargo. Our app matches your break bulk and project cargo with the perfect vessel for a seamless shipping experience. Don't miss out on this stress-free shipping solution - join our early access list now.
Join the UGLY cargo early access list now and ship with confidence.
Thank you for subscribing!